Back To Our Services
If you own a home with a garage, count yourself among the fortunate. Garage Door Repair Winchester offers the needed repairs and installations to every type of garage door in the market today. Having one is a selling point for most homes. However, you also need to consider the importance of making sure that yours is always in good working condition. If it is not, you stand the chance of being harmed or inconvenienced by your garage door. We help hundreds of homeowners get the help and the attention they need to ensure that they can continue using theirs, without incident. We can also help with the maintenance of your doors so that you don't have to worry about ever being without access to your valuables.
Garage Door Opener Types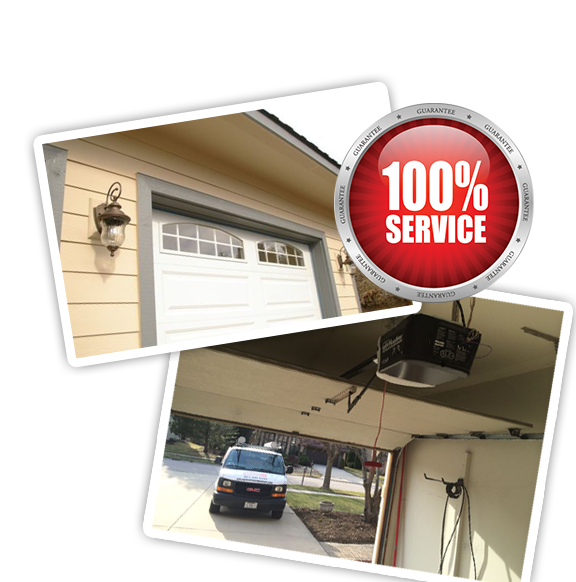 There are three different types of garage door openers available to you. You can have a screw drive, belt drive or chain drive installed by our talented team of service technicians at Garage Door Repair Winchester. The screw drive opener is popular because it is requires little maintenance and is quiet while used. Some consumers also appreciate that this type has fewer moving parts. The quietest of all three openers is the belt drive opener. Although it may cost a bit more on the front in, people don't mind the expense if it is quiet when operating. If you are looking for the most affordable option available to you, consider the chain drive opener. While this option is the most affordable it is also the loudest of the three. This is because it uses a metal trolley when opening and closing the doors of your garage. We'll be happy to consult with you about the features and the benefits of each type of garage door opener offered. We want you to be well-equipped with all of the information you'll need to determine which opener will suit the needs of your household the most.
Visit us today to find out how we can assist you with your garage door repair and installation needs.
Back To Our Services