Back To Our Services
Are you wondering why your overhead door doesn't move well lately? Did you ever suspect that such problems might be caused by the garage door springs? When it comes to springs, nothing is simple and everything is of the essence. From the time you choose to replace the torsion and extension garage door springs to the right choice in terms of spring type and size, everything matters. With springs being the most important mechanical parts of each garage system, their services are equally important. There is no wonder why the staff of Garage Door Repair Winchester is trained extensively and shows unparalleled attention when servicing springs. Their tension can be fatal and that's why you should always trust the experience of our expert garage door repair spring specialists.
Broken springs? We replace them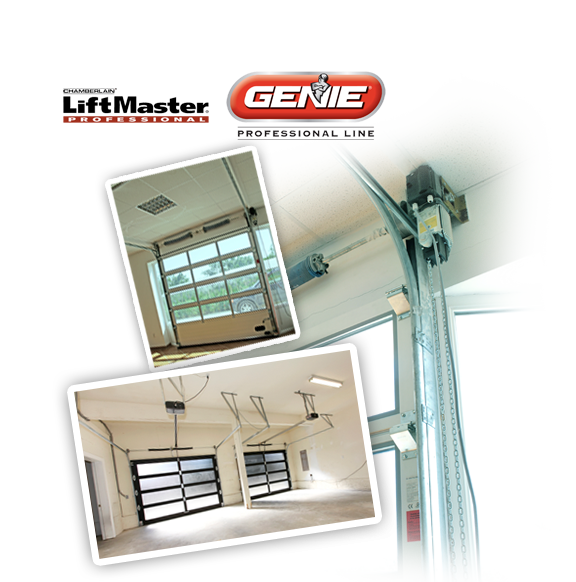 Our team is available to provide garage door spring repair services whenever you need assistance. Rest assured that we are knowledgeable of all residential spring systems and prepared to assist you in timely fashion with fast response spring repairs. Whether springs sag or they are too tensed, our adjustment service will fix the problem. Our technicians use the right tools in order to add or release tension, work careful to avoid property damage and always check the balance of the door. The job is done properly and in accordance with all safety requirements so that you will be sure and confident when using the door.
Extension and torsion spring garage door needs are covered as soon as possible whether you need adjustment, lubrication or replacement services. A broken spring won't let you use the door, but why should it come to that? Contact our team and make an appointment to replace the springs while they are still strong. Did you forget to replace the spring and suddenly broke? Just call us for broken spring replacement. Whether broken or not, springs are removed and installed with care by our skilled experts.
Are you interested in getting new springs but don't know which ones to order? Don't worry. Our professionals have everything under control. With experience in torsion and extension springs repair, our specialists can easily measure and understand which springs are ideal for each system. Our great knowledge and thoroughness ensure that your spring adjustment, repair, replacement and installation needs will be covered to your complete satisfaction.
Need our help urgently?
Send a message or call our experts right now!
Back To Our Services